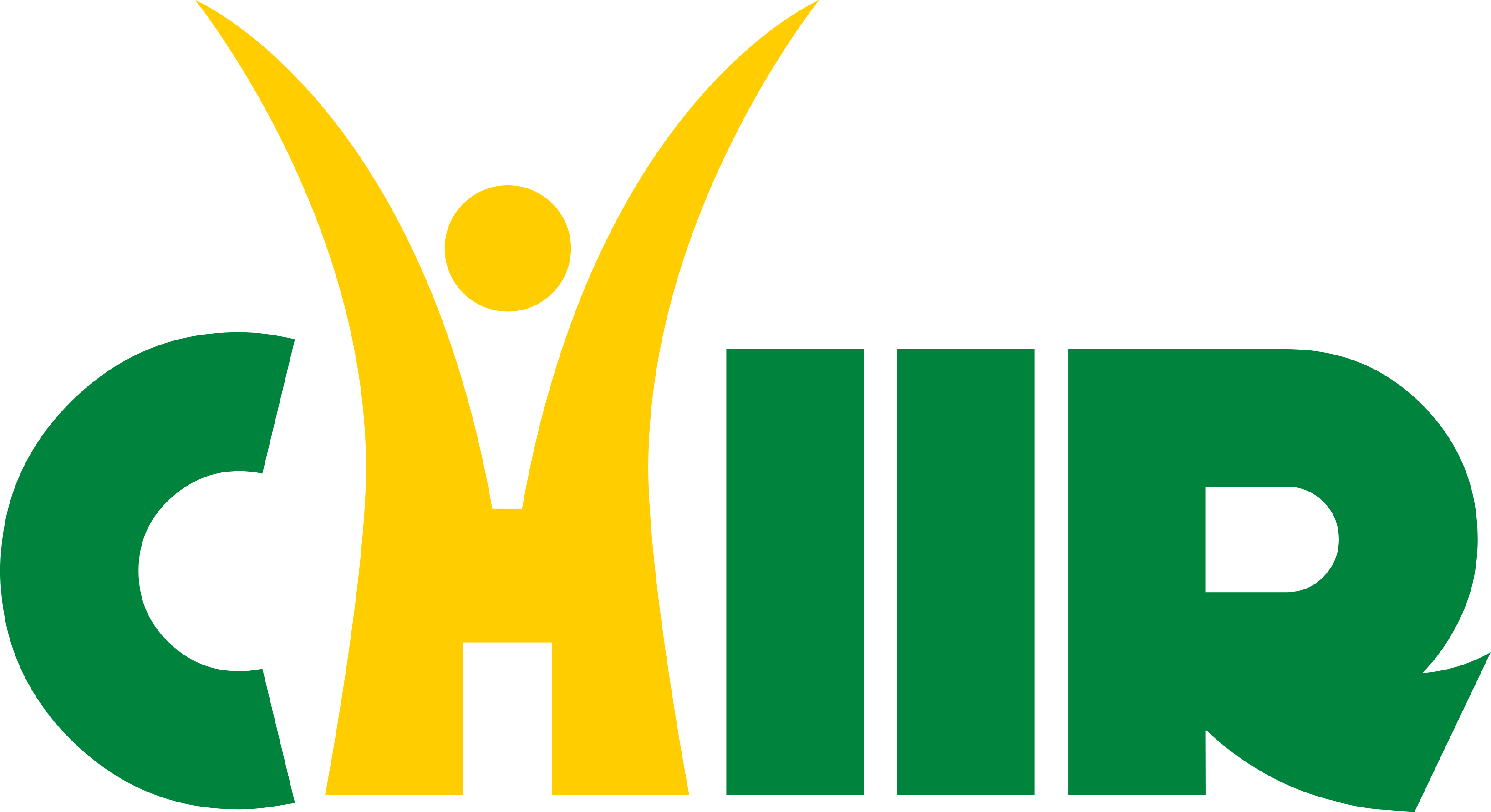 6th ACM SIGIR Conference on
Human Information Interaction and Retrieval
Online, 14-19 March 2021
Welcome to the sixth ACM SIGIR Conference on Human Information Interaction and Retrieval (CHIIR) (pronounced "cheer"), which will take place on 14–19 March, 2021 (online). CHIIR provides a forum for the dissemination and discussion of research on the user-centered aspects of information interaction and information retrieval. CHIIR focuses on elements such as human involvement in search activities, and information seeking and use in context. The conference represents a merger of two successful past events: the Information Interaction in Context conference (IIiX) and the Human Computer Information Retrieval symposium (HCIR).
Attending CHIIR'21? Register here.
Latest
Short videos for the CHIIR'21 papers are online.
A schedule is available. You'll note there's a lot happening in your timezone, whatever that is! Subscribe to the CHIIR calendar.
CHIIR 2021 is pleased to offer carers' grants, to help where caring responsibilities—for example, childcare or healthcare—would otherwise limit your participation in the conference.
Registration is now open for CHIIR 2021!

All registrations include tutorials; the main conference including technical sessions, poster sessions, keynotes, panel, and social events; and workshops. You can register via the dedicated registration page.
More information about the keynotes for CHIIR 2021 are released!